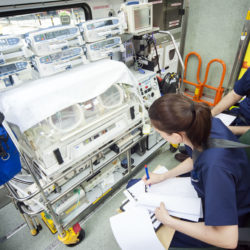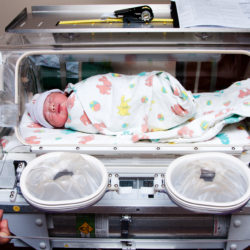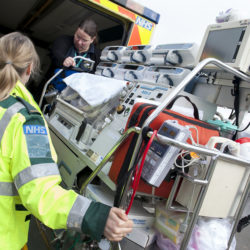 STAN Course
Bookings now open
Stabilisation and Transfer of the
Acutely unwell Neonate
a new training course specially developed to teach and embed the theoretical understanding and practical skills needed for a safe and efficient neonatal transfer
physics of transfer: movement, noise, vibration their risks to the infant
psychology of transfer: parents' perspectives, team dynamics, operating across units and trusts
logistics of transfer: who, what, when, where, why and how
hot cases: PPHN, Meconium Aspiration, Cooling, Extreme Preterm
generic equipment training and troubleshooting… who's the DOPE?
high definition in-ambulance simulation
Suitable for:
neonatal consultants and paediatric consultants with a neonatal interest
ST4+ paediatric and neonatal grid trainees
senior nurses with strong neonatal ITU experience
Bookings now open for January!
Due to high demand for the STAN course, we have now opened bookings for a second course in January 2019. Prices have been increased in order to better reflect the cost of providing a high quality teaching and simulation course, however a £10 early bird discount is available for those booking before the end of November.
We are keeping course numbers to 20 people in order to provide high quality simulation which is difficult to achieve with larger numbers. If you are keen to take part and have not been able to get a place, please contact us to join the reserve list and hear about new dates as soon as they open up.
The October course is now full.