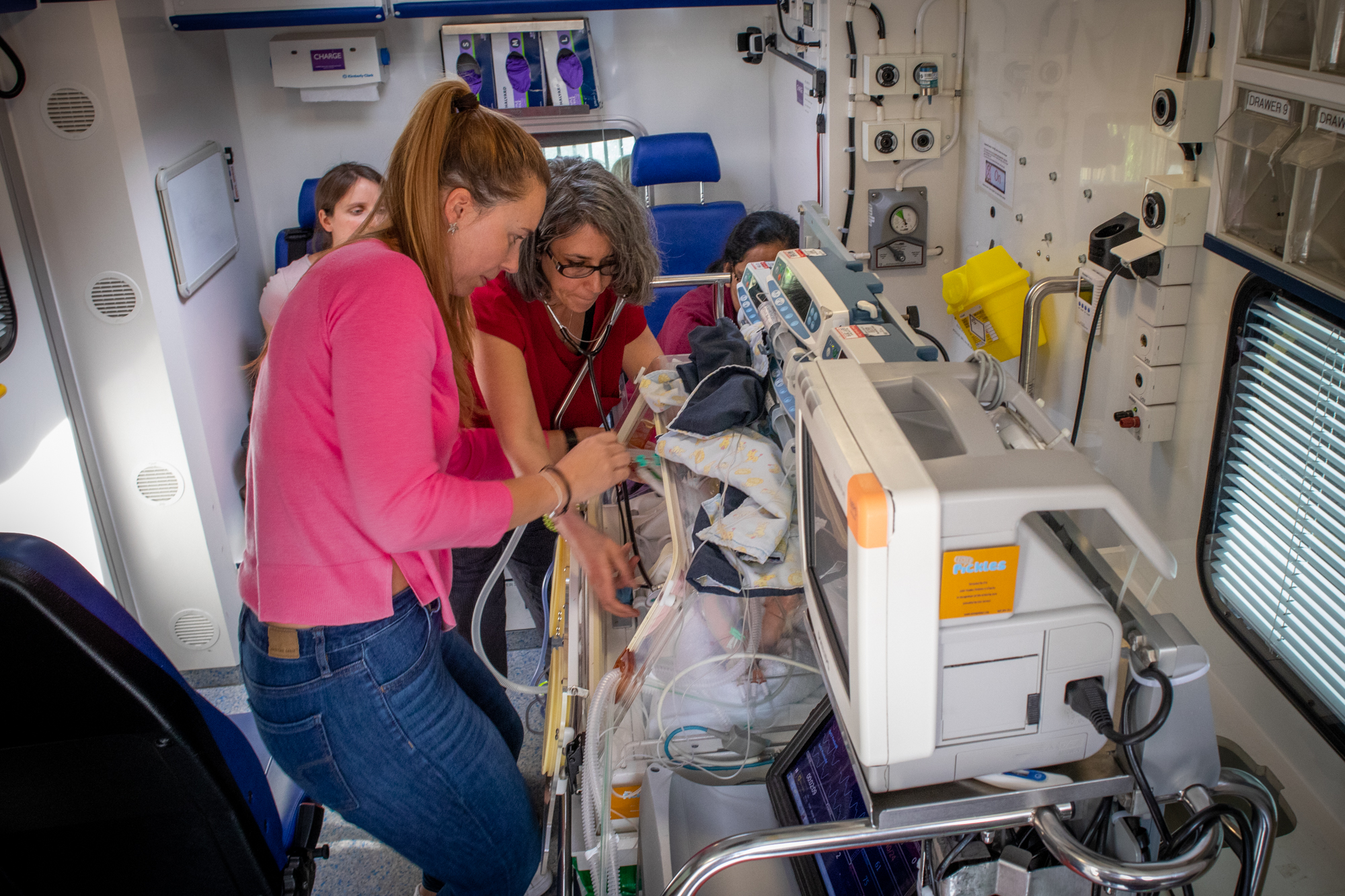 October 14, 2023 8:30 am - October 15, 2023 5:00 pm
Engineers' House, The Promenade, Clifton Down, Clifton, Avon, Bristol BS8 3NB
STAN is the only dedicated and openly available neonatal transport course in England. The course takes a structured approach to developing or updating your neonatal transport skills. Those new to transport will find that the course follows a logical progression from theory, via practical learning, ending and consolidating with high definition simulated scenarios. Those with transport experience will benefit from reviewing their background knowledge and honing their skills as part of the simulated team.
The course is suitable for:
neonatal consultants and paediatric consultants with a neonatal interest
ST4+ paediatric and neonatal grid training post doctors, or international equivalent
senior nurses with strong neonatal ITU experience
experienced paramedics, nurses and doctors working for interfacility transport teams who take part in neonatal transport
We are running STAN in Bristol at the Engineers' House conference centre.
Please note: STAN course is independent and not associated with the Bristol NHS transport teams or neonatal units. We are meeting in Bristol because there's a nice conference centre, and we have support from Capital Air Ambulance based at Bristol Airport to provide incubators and ambulances for simulation. The majority of the faculty team is from London joined by colleagues from across the UK.
Pay by instalment and Early Bird
If you wish to pay by instalment, please select the Instalment ticket. You will be sent an invoice four weeks before the course date to pay the second instalment, which must be paid in full in order to attend the course.
| Ticket Type | Price | Cart |
| --- | --- | --- |
| STAN Course October 2023 - Instalment | £299 | |
| STAN Course October 2023 - Doctors | £599 | |
| STAN Course October 2023 - Nurses | £499 | |
| Test ticket - do not use | £10,000 | |