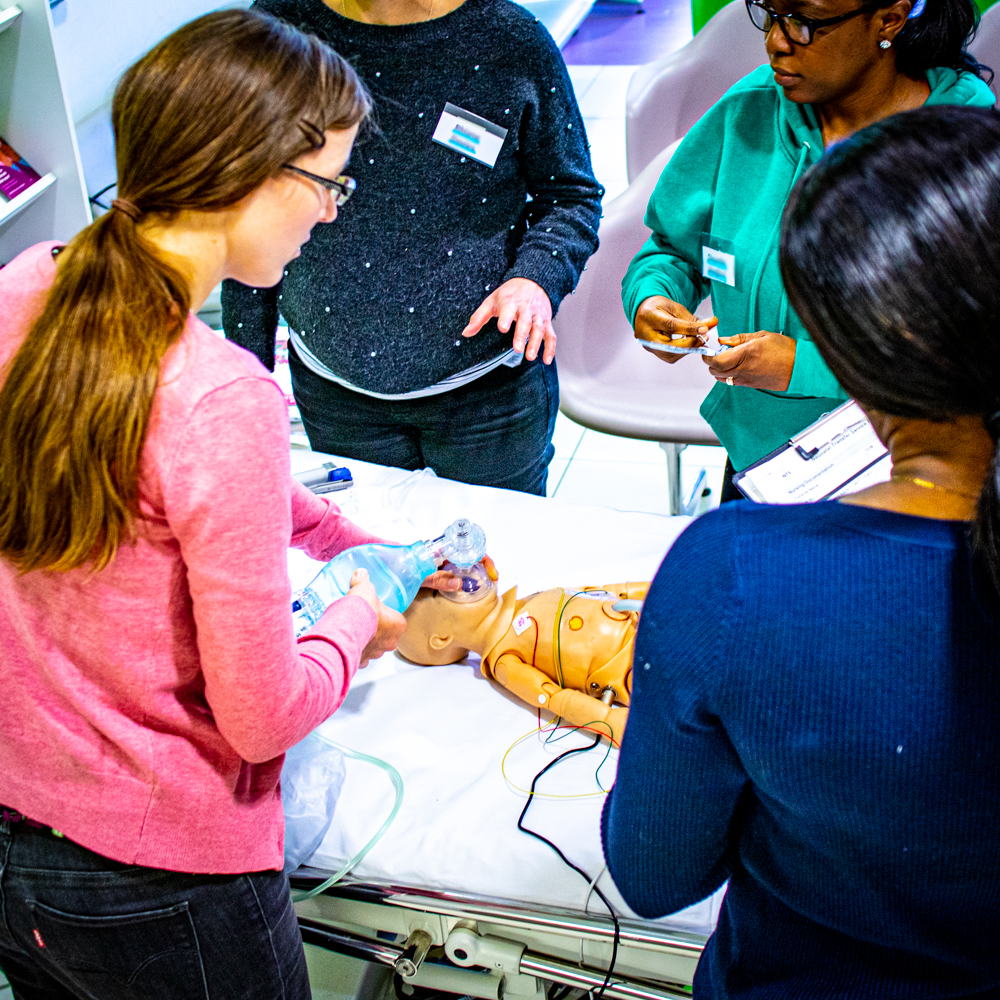 November 23, 2022 8:30 am - 4:30 pm
Neonatal Emergency Simulated Team Training
A multi-professional team training course for professionals working with sick neonates. Case scenarios are based on actual transfers from London NTS and the course is facilitated by experienced faculty. Participants will be able to gain insights into teamwork, human factors and CRM.
Course Director Dr Syed Mohinuddin, Consultant Neonatologist
Experienced multi-professional faculty.
We aim to improve participants confidence in dealing with neonatal emergencies working in a team
What will I gain: insights into the impact of Human factors and Crisis resource management and their application in clinical emergencies
What we can offer you: an effective team learning environment to achieve course objectives
Implications for Practice: confidence in management of neonatal emergencies, networking and sharing of good practice.